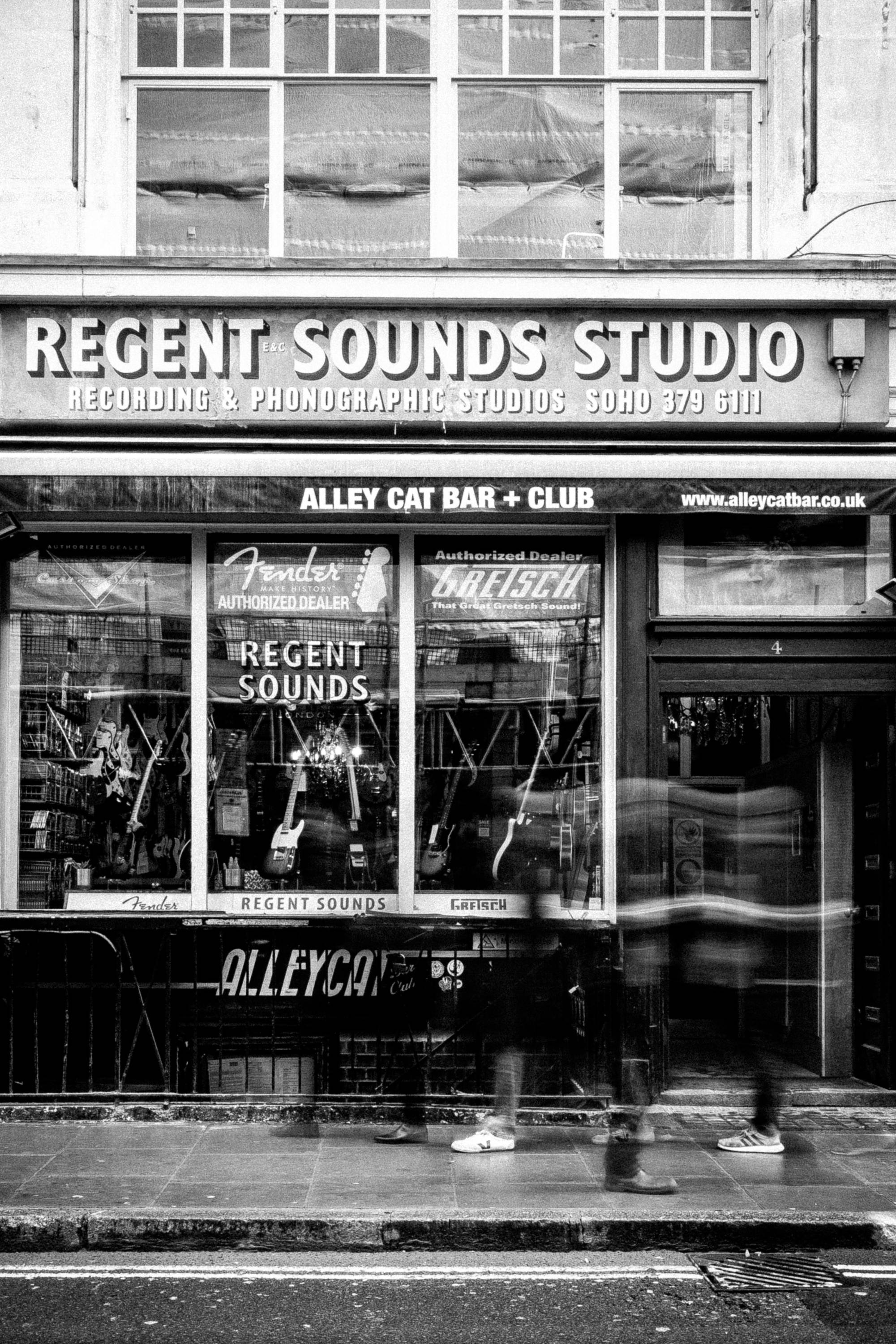 Three Years Servicing
With every guitar sold we offer a three year servicing warranty to go along with it. This covers all set ups, adjustments, repairs and tweaks you feel your new instrument needs. Our workshop is open every day but can get busy so just give us a call or drop us an email to book your guitar in and we'll get it turned around as quickly as possible for you. This is a service you will not find from a lot of dealers online or in-store and can really pay for the guitar again if you take full advantage of it.
Initial Set Up
Once we have helped you find your next guitar we will get it set up for you there and then before you take it home. We understand that not everyone is local or has the time to pop in to the store before they buy. That is why we offer a comments box on all orders. Just let us know any requirements you have and we will make the necessary adjustments before we ship it out to you.
Custom Pedal Boards
Not only do we have one of the finest selections of boutique pedals we also offer a bespoke pedal board build service. Once we have sat down and selected the right pedals for your new board we will put the whole thing together for you with custom patch cables and some of the best power supplies on the market.